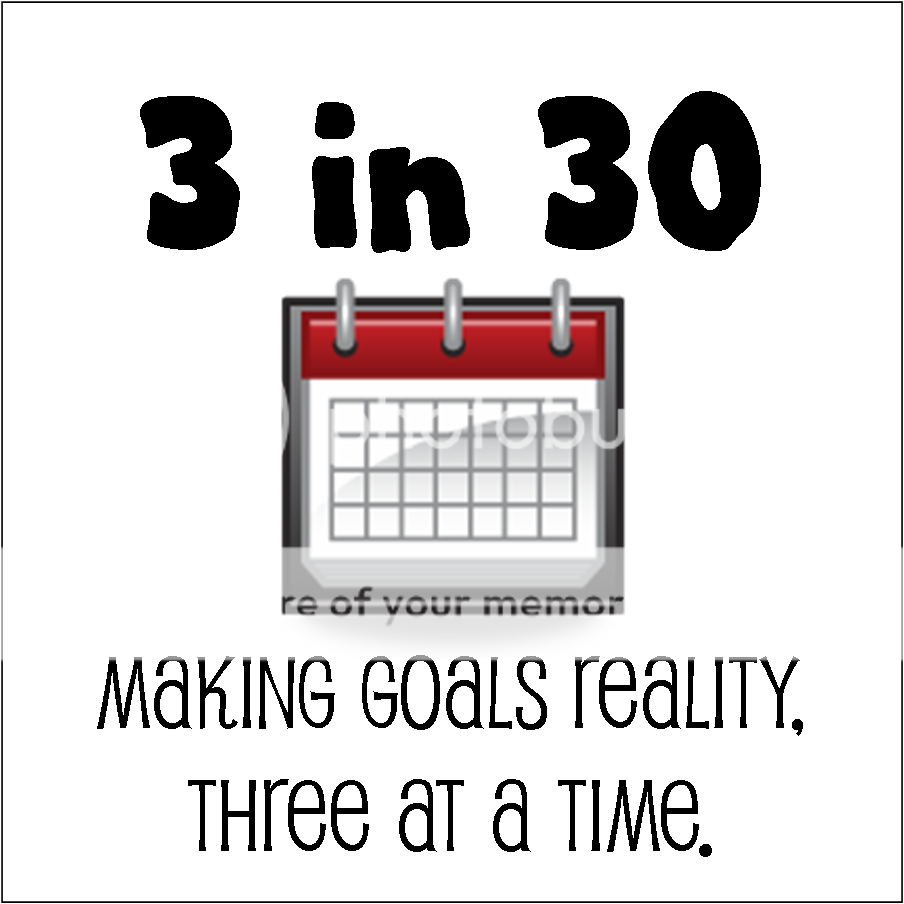 **UPDATE: The best date for a garage sale is turning out to be a weekend in April. So, I'm going to bump that goal to April and add a new goal for March.
1. Complete our taxes - not so fun, but necessary.
2.
Have a garage sale. I want to park my car in my garage!
Use my free subscription to
AboutOne
to create a control center/digital file cabinet.
3. Finish putting together all of our maternity pictures, birth photographs and newborn pictures into an album through JonesBook. I started this back in October and just have never gotten around to finishing it.
Ready, set, go!