In case you missed it:

Okay, this is it - I promise. How much can one mom write about activities for their child anyways?
Cannon has gone in and out of phases where he loves books and then won't sit for half a second to read a book. We're currently in the stage where I read aloud to him while he crawls around. Occasionally he'll sit and look at books with real photos in them while pointing to things as I name them.
These are just a few of our favorite books right now and they will probably change tomorrow.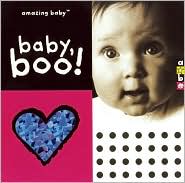 Cannon laughs out loud as he sees the babies on this page and LOVES looking at himself in the mirror on the back.
The Very Hungry Caterpillar
(Board Book edition)
This is one of Cannon's favorites because he likes to stick his fingers in the holes of all of the foods the caterpillar eats.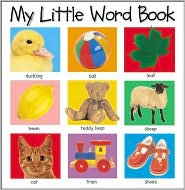 My Little Word Book
The Odom's gave us this book for Cannon's birthday and he LOVES it. He flips the pages back and forth pointing out different pictures. This is one of his favorites BY FAR!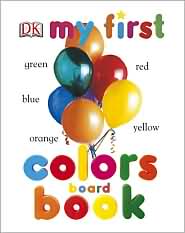 My First Colors
Cannon mainly loves this book because it has balloons on the front and he LOVES balloons. I often catch him flipping through this book and looking at the bright pictures and colorful pages.
Cannon's Favorite Lift-the-Flap books: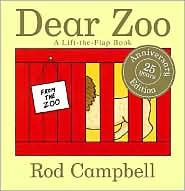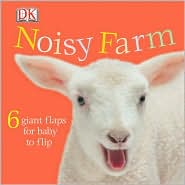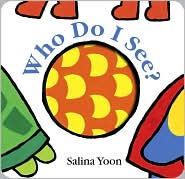 Cannon's Favorite Touchy-Feely books: